what we do
We specialise across three key disciplines to create captivating content that can be used effectively across all of your channels.
Video
Narrative driven pieces that build engagement for your brand through result focussed storytelling and empathy for your customers.
Photos
Clear, captivating imagery that encapsulates your perfect brand moments. Use this imagery for campaigns, presentations and beyond.
Design
Focus your content with bespoke assets tailored to your campaign, and ensure that your brand can put it's best foot forward.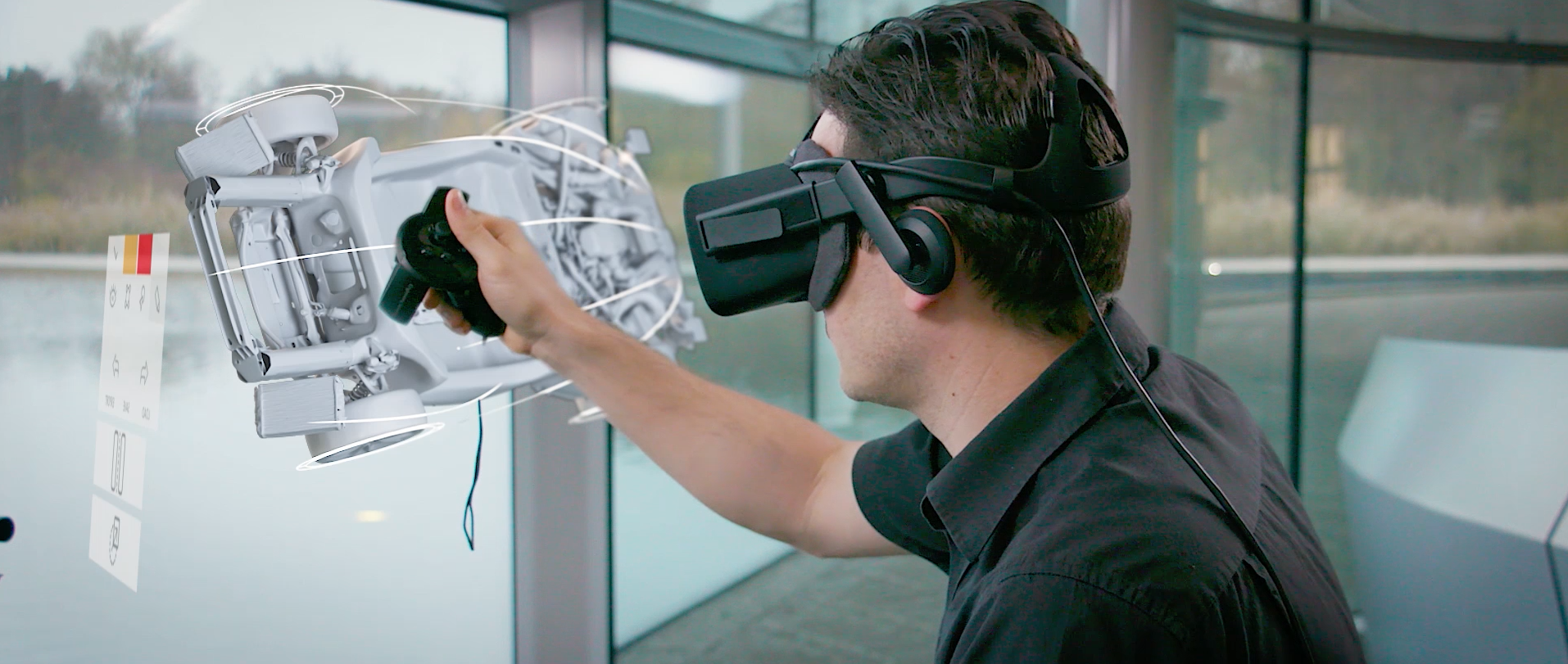 PACKAGES CREATED TO SUIT YOU
We made it simple for you to plan and budget, whether for ongoing content or for specific events, and flex to suit your unique requirements.
All our work starts with a conversation, giving us the ability to ensure your business gets the best results, tailored to your specific needs and campaigns. Our partners enjoy the convenience of a single download area for all their content; Enjoying the reassurance that their content needs are taken care of on schedule and perfectly aligned to their brand, allowing them to focus on strategy, planning and execution.